Stefanos Tsitsipas is no stranger to coming back to win in three sets—look no further than his 2019 ATP Finals performance—but for his latest YouTube video, he did it in a game that wasn't even tennis, and with $10,000 on the line.
In the video, Tsitsipas challenged Matt Dajer of the "Yes Theory" YouTube channel to a best-of-three series in EA Sports FIFA soccer. The wager: 
—If Dajer wins, Tsitsipas donates $10,000 to a charity of Dajer's choice. 
—If Tsitsipas wins, Dajer buys him dinner. 
The offer seems ridiculous on the face of it, but perhaps Tsitsipas was looking to do some good in the world. 
Tsitsipas, playing as Real Madrid, lost the first game to Dajer's Paris Saint-Germain.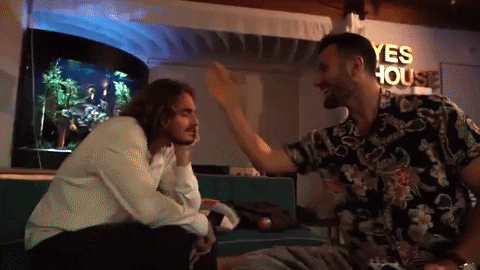 However, he miraculously turned things around and was dominant by the deciding match. 
"If he comes back from 7-3, I'm tripling it to 30 grand," Tsitsipas said as the third game was drawing to a close. 
Ultimately, Tsitsipas stepped on the gas even harder, safely securing the win: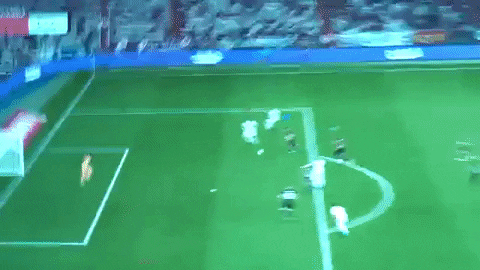 If tennis doesn't return for a while, perhaps Tsitsipas has a second career in him as a gamer, or a YouTuber—or a gaming YouTuber. 
---
Check out the latest episode of the TENNIS.com Podcast: