Some things come way too effortlessly for Roger Federer, and, now, Connect 4 is one of them.
As part of the Australian Open's Board Game Challenge, Federer played Connect Four against a Tennis Hot Shots Kid, and, being Roger Federer, he won the game without even knowing it.
"Do you even know that you won?!" the little girl exclaimed.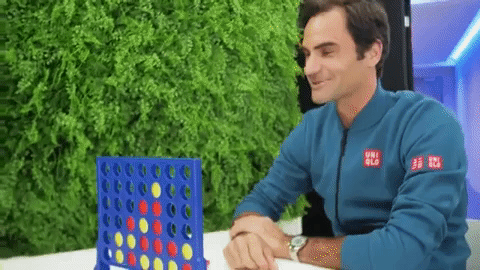 "I'm too old for this," she told the 37-year-old after the game.
The Hot Shots Kids also played Jenga ...
And Bounce Off with Grigor Dimitrov, Kevin Anderson, Denis Shapovalov, Stan Wawrinka and more.
David Goffin in particular was an enthusiastic participant.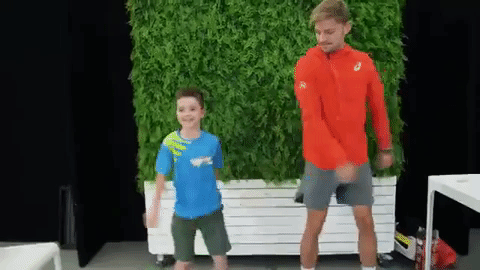 Federer, having fallen out of the ATP's Top 5 this week, will hope his next title comes as easily as the Connect Four win.